Pumpkin seeds are among the most nutritious and fragrant. They are rich in many nutrients, such as manganese, magnesium, phosphorus, tryptophan, iron, copper, vitamin K, zinc and proteins.
Only the highest quality ingredients are used to make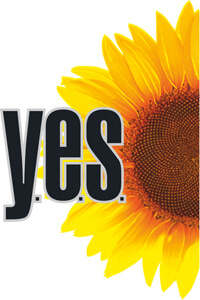 pumpkin seed products. Whether they are roasted, salted or seasoned, they will definitely appeal to those who favour salty snacks.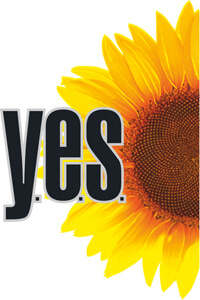 pumpkin seeds are an excellent source of health and energy. Taste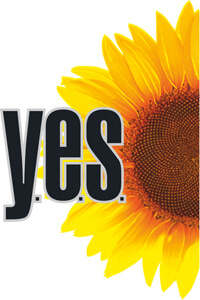 pumpkin seeds and see for yourself!