About our activity
Since the very outset of its operations in 2009 UAB Granex has been seeking to offer to its customers only products made exceptionally from natural raw materials. With a contribution from the best specialists in the area we are offering to our buyers products that are distinguished not only by their flavour and packaging, but also their natural qualities. And we are delighted to see that our efforts are appreciated by an increasing number of buyers.

Currently UAB Granex is the largest producer of sunflower seeds and halva in the Baltic States. To attain the objectives of our company total more than 200 employees work in all departments of our Company. Our production and storage facilities occupy an area of more than 11,000 sq.m. Currently our investment in production and facilities reaches millions of euro. We never compromise our produce quality, and use natural materials of highest quality only, as well as most advanced production equipment. We want our product to accompany our customers from morning to evening, therefore we constantly expand and update our assortment that currently includes dry breakfast snacks, sweet snacks, halva and other sweets.

We are hopeful and we do our best to ensure that each of our partners is always aware that we respect and cherish him. In all cases we seek to offer most favourable cooperation conditions, we stick to our agreements, and of course expect the same from our partners.

We seek to ensure that our produce reaches our buyers within a maximum short time, besides, to make our products available in the remotest corners of the country, therefore in 2011 we established a distribution company UAB Granex Distribution that delivers our products and those of other manufacturers to buyers in Lithuania within 24 h from the receipt of an order.
News!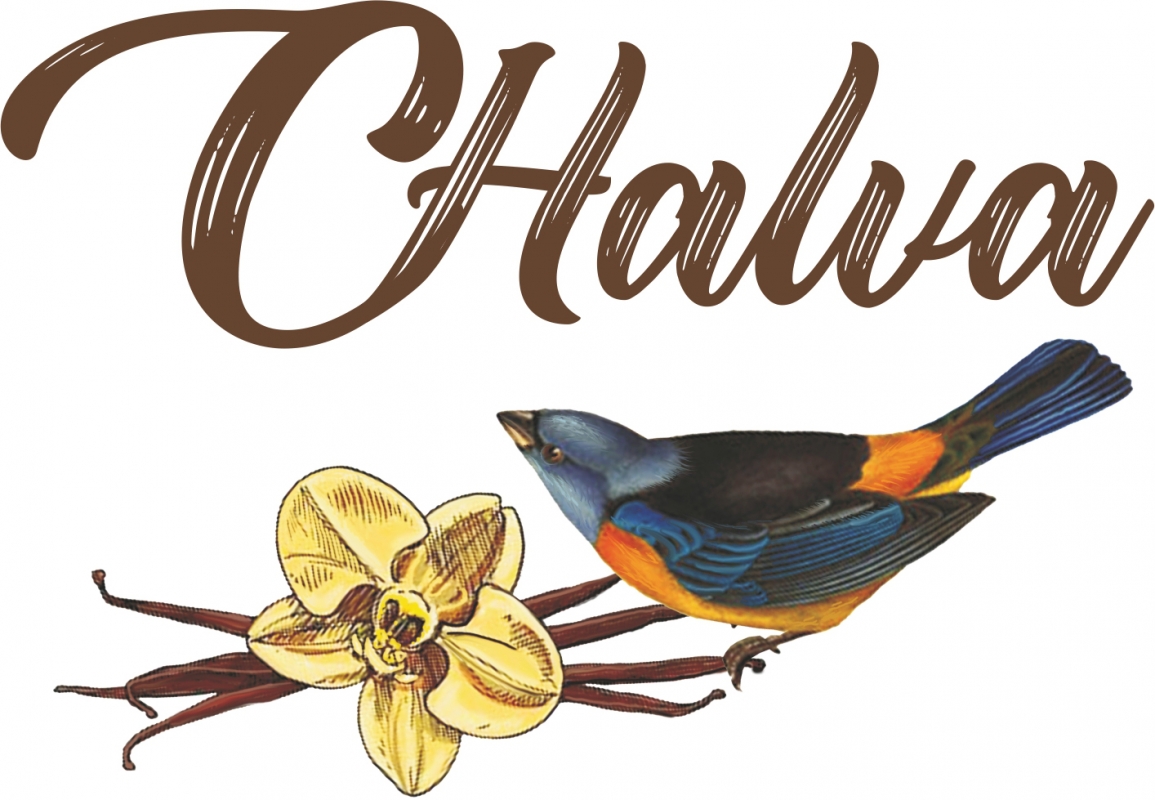 Halva - it is a natural bit!